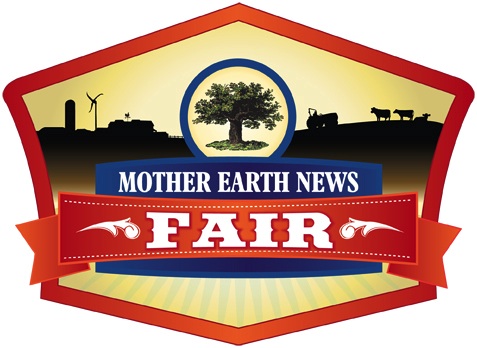 Got plans this weekend? MOTHER EARTH NEWS, the country's largest and longest-running publication on sustainable lifestyles, is bringing its message of practical, self-sufficient living to life for people at every point on the green-living spectrum.
Located in Seven Springs, PA MOTHER EARTH NEWS  is having their 2nd Annual Fair  this weekend and Breeze Dryer is so happy to be exhibiting once again! Last year was a great success as we have been advertising in Mother Earth News and readers could see how great our Hills line of drying products are in person! This year we are  at booth #1608 so stop by and say hello to Gary and Gayle!
Mother Earth News will once again bring to the public two days of  150 workshops and hands-on demonstrations. The fair will feature experts on gardening, modern homesteading, real food, renewable energy, green building and remodeling . . an amazing amount of information with topics to please a variety of interests!
Fun for the whole family as they will also feature childrens projects, a seed swap, livestock craft and vendor demonstrations, an eco-friendly shopping pavilion, artisan food tastings, local and organic food offerings and live music!
WHEN: Saturday Sept 24 : 9 a.m. – 7 p.m. and Sunday Sept. 25: 9 a.m. – 5 p.m.
WHERE: Seven Springs Mountain Resort, 777 Waterwheel Drive, Seven Springs, PA  15622.